After becoming frustrated with the lack of affordable solutions currently on the market aimed at helping golfers improve their game, Broderick utilized his skills in machine learning, AI and software development to launch Golf AI in 2019.
Our goal is to leverage artificial intelligence to simplify skill improvement & bring sports coaching into the 21st century.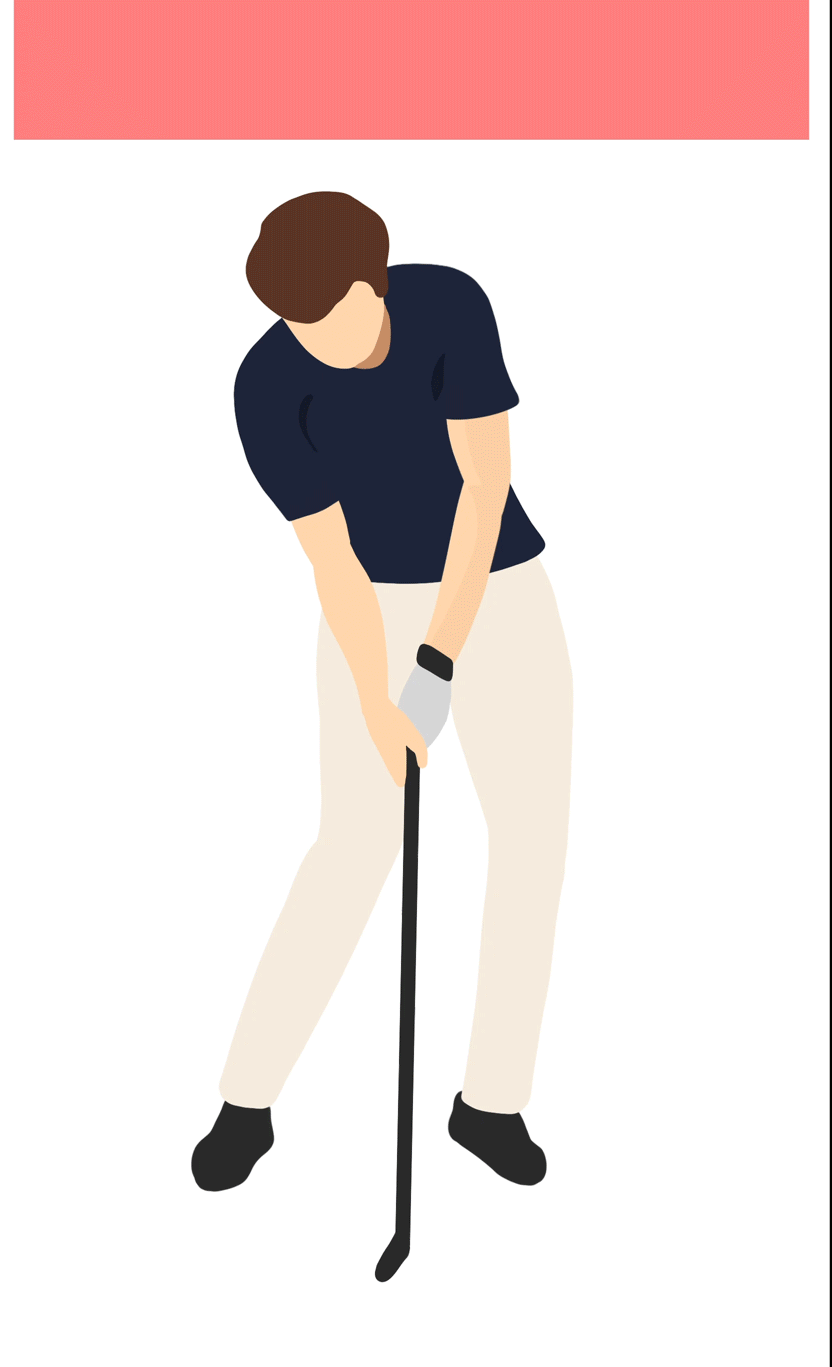 Golf AI is the first implementation of their proprietary 3D pose-estimation technology onto the iPhone, as a golf teaching app with instant golf swing analysis & training.
We have been diligently at work developing the app and building our team to bring the future of coaching to you!
We are currently seeking strategic partnerships & seed investment to help us achieve more rapid growth towards our vision.
To schedule a call or meeting, please email partnerships@datahinge.org
About DataHinge: About Us